Click here to see all Memo Board Magnets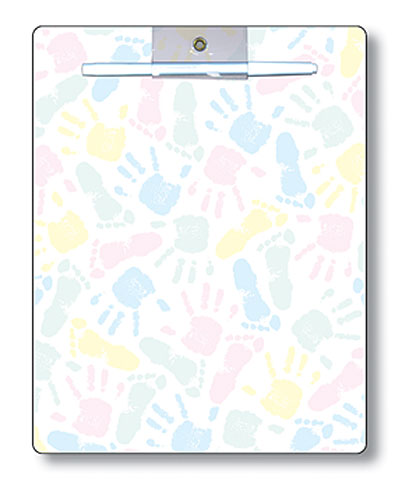 Baby Prints Background (101 MEMO)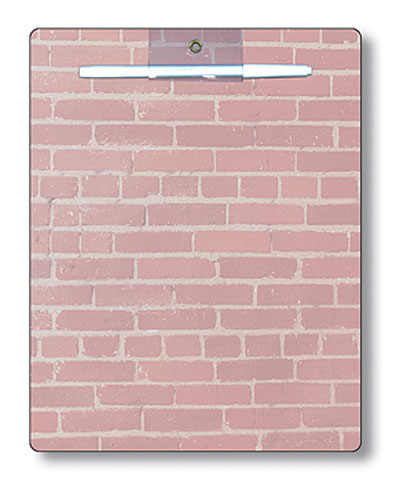 Brick Wall Background (102 MEMO)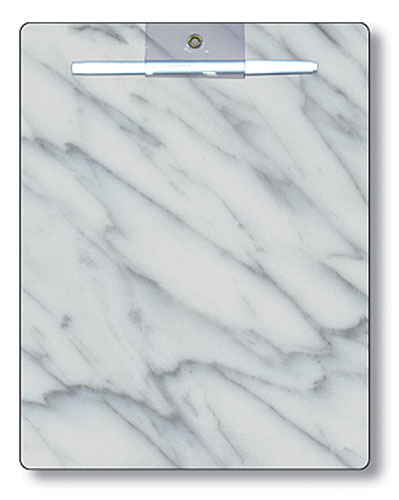 Marble Background (103 MEMO)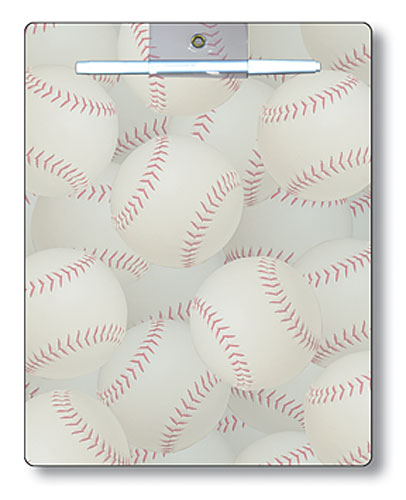 Baseballs Background (109 MEMO)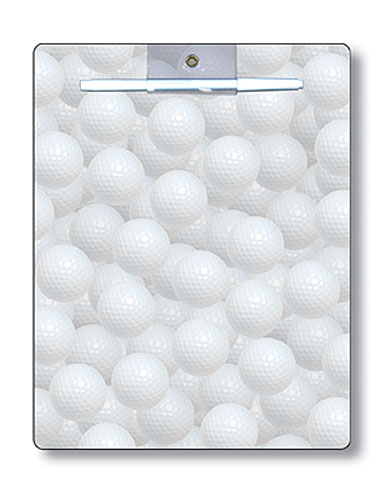 Golf Balls Background (110 MEMO)
Mountain Background (201 MEMO)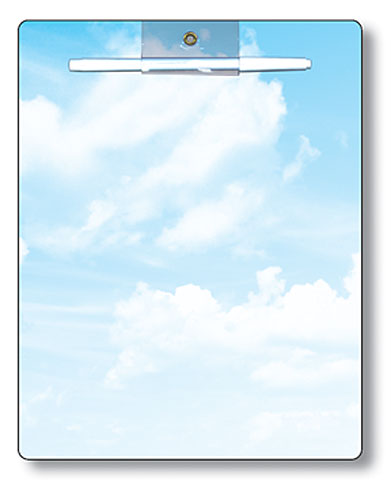 Clouds/Sky Background (202 MEMO)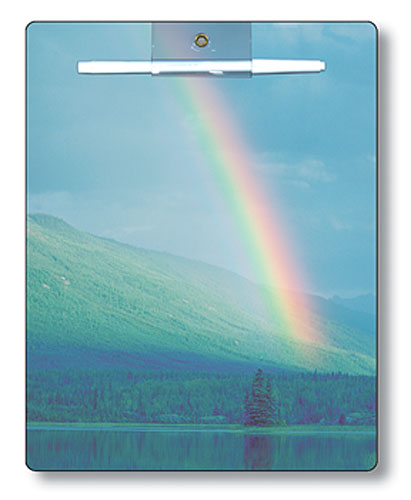 Rainbow Background (208 MEMO)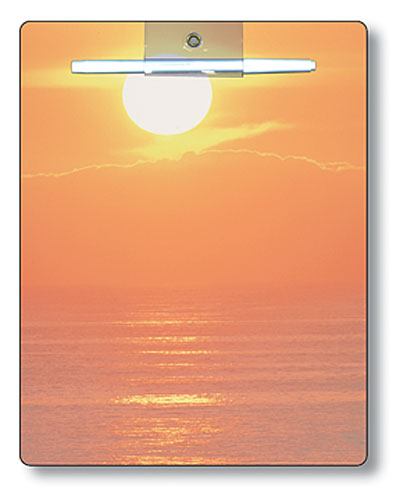 Ocean Sunset Background (212 MEMO)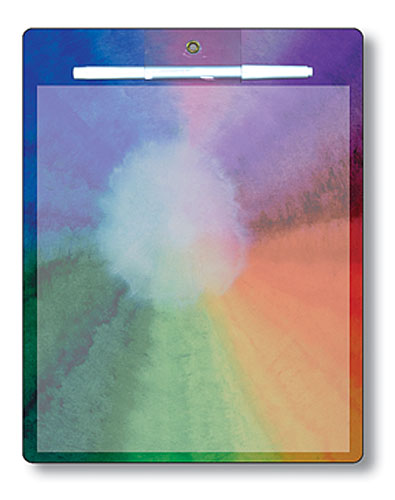 Tie-Dye Background (213 MEMO)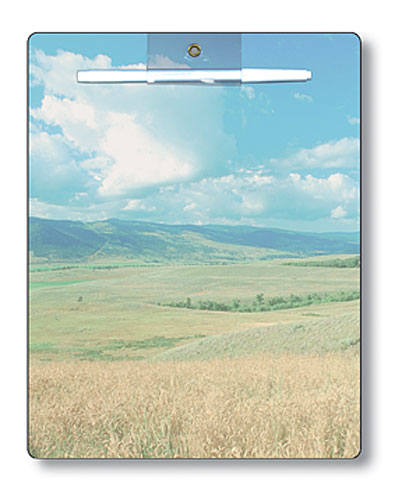 Meadow/Field Background (215 MEMO)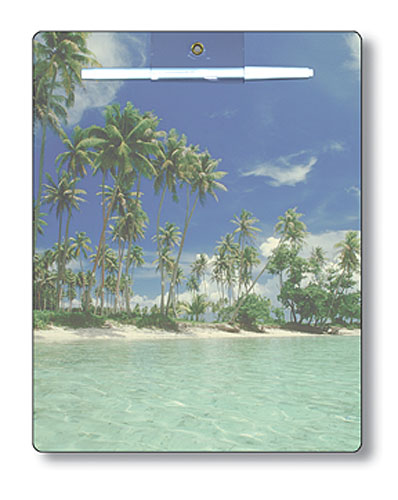 Beach Background (217 MEMO)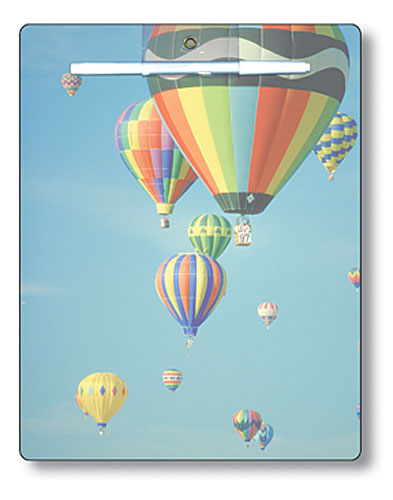 Hot-Air Balloons Background (218 MEMO)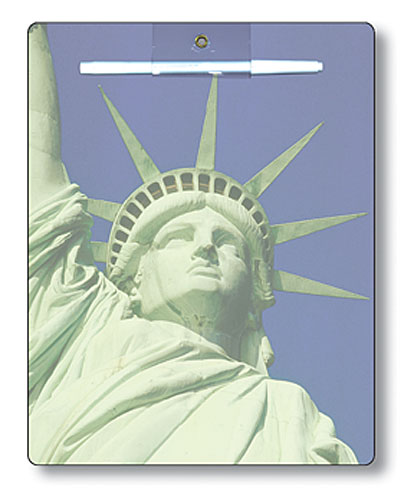 Statue of Liberty Background (219 MEMO)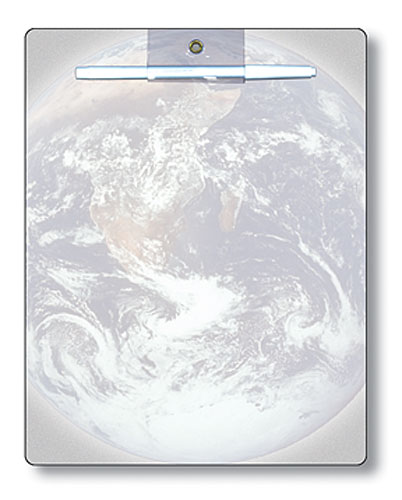 Earth Background (220 MEMO)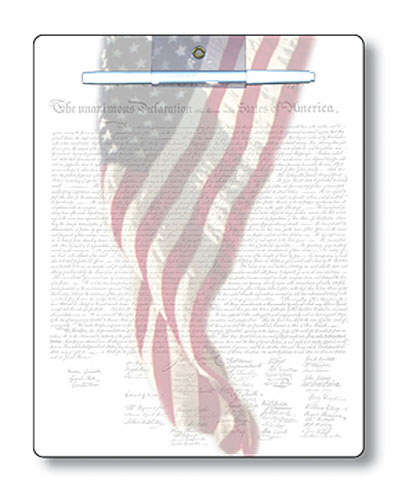 American Flag/Declaration Background (222 MEMO)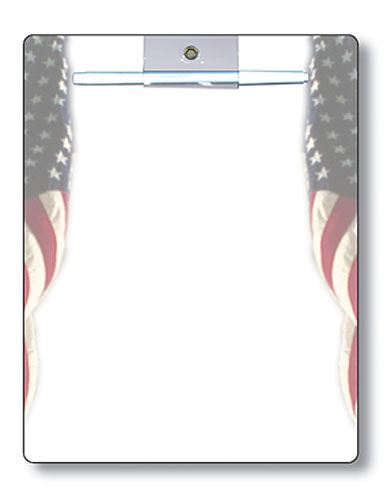 American Flags Background (223 MEMO)
American Montage Background (224 MEMO)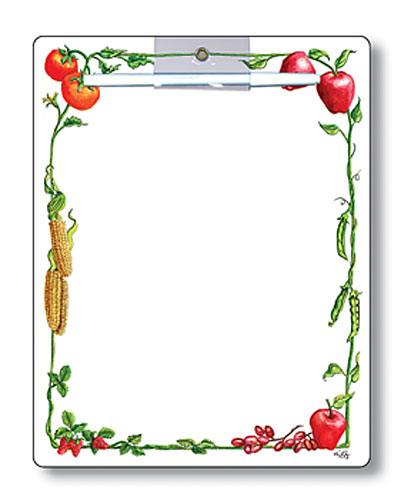 Summer Background (225 MEMO)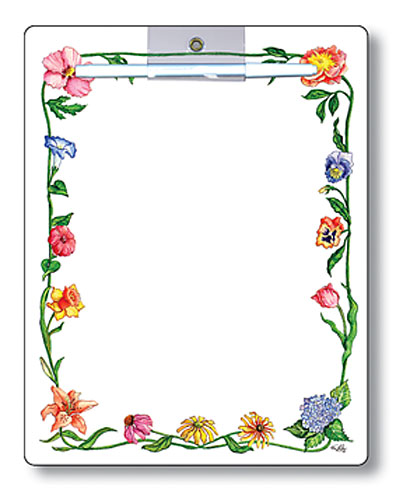 Spring Background (226 MEMO)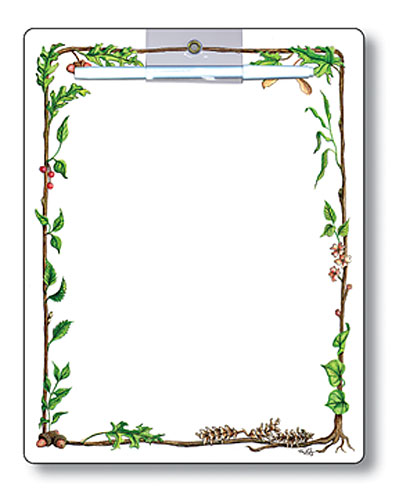 Autumn Background (227 MEMO)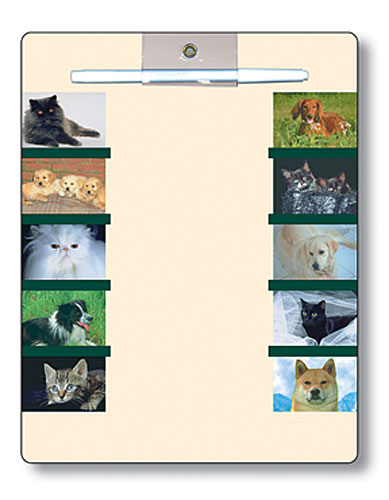 Dogs & Cats Background (305 MEMO)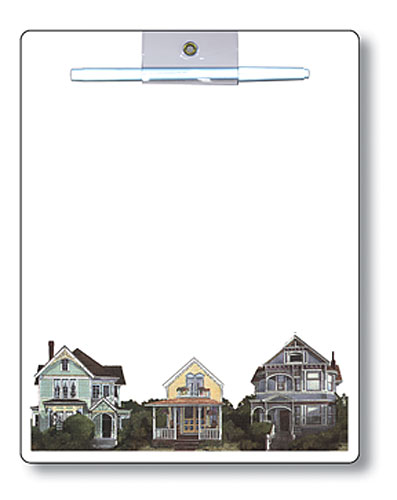 House Art Background (308 MEMO)
---
Click here to see all Memo Board Magnets
It can be considered as a tradition of every American family, especially if there are kids in it, to place memo boards somewhere in their home and very often on fridge. Many special memories, achievements, photos and other notes are placed on a refrigerator door and memo board magnet is the one that keeps them in place.

Magnet memo boards are constant reminder of what binds the family together, special occasions that always must be remembered to symbolize the core of the family. If you are looking for original memo board magnet items, MemoryMagnets.com is ready to provide you with any special item you're searching for a long time. We offer our clients a wide selection of magnet memo board products to choose an ideal solution for you.

Have you ever thought that each memo board magnet that is placed on the refrigerator door represents a part of our lives? Magnet memo boards along with other fridge magnets that place a school work, art work, a kid's scribbling is regarded as an important accomplishment making the fridge a sort of trophy case.

Refrigerator magnets may come in different shapes, sizes, colors and messages. Magnet memo board is a special magnet that is created mostly for messaging. Memo board magnets may bar various messages starting form messages to the family members and ending with something humorous, inspirational or just anything else. Magnet memo boards can also serve as a company promotional stunt if the company name and logo is placed. Top-notch quality original memo board magnets from MemoryMagnets.com will give your clients a reason to see your logo and message every single day!